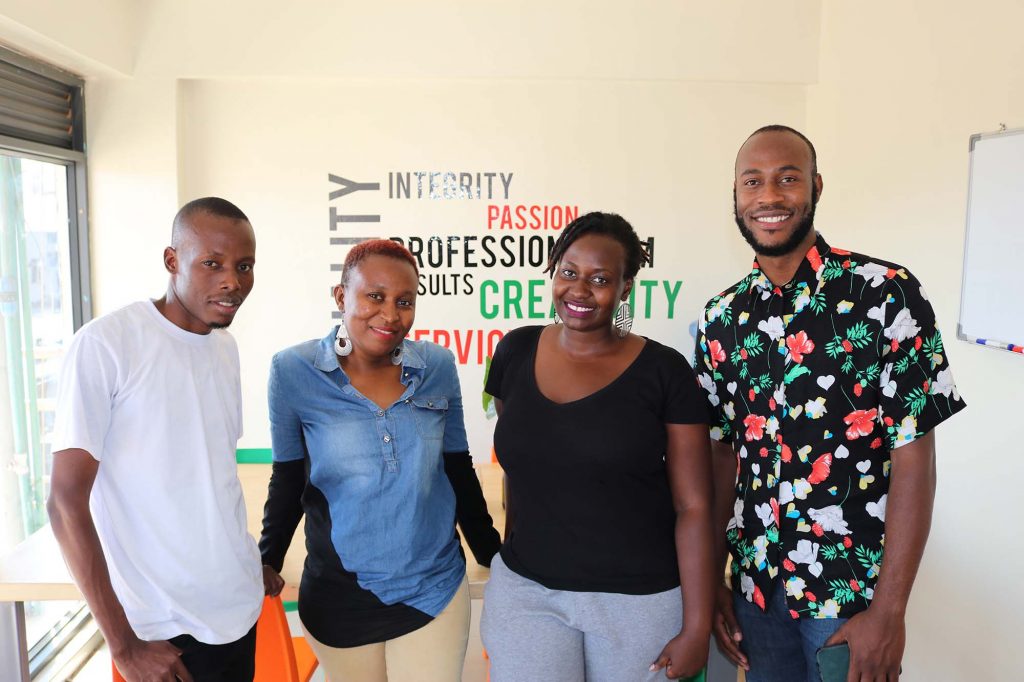 Noble Point is a Ugandan based full‐service marketing agency based in Kampala that builds brands and creates great consumer experiences. We care deeply about building functional, beautiful products for the web and print to help businesses grow. Because we handle the process from first idea to final completion, we deliver what you need faster, more creatively and more cost-effectively.
Our multi skilled, graphic design team can work with your business helping you to communicate more effectively with your customers. We prefer to think of ourselves as your partners, your media department, delivering marketing solutions – a company you can always rely on.
Our flexibility is our strength, as a long established commercial print, graphic and website design business, here at Noble; we have a broad range of clients in the commercial, educational and charitable sectors. We pride ourselves on providing our clients the peace of mind that we will always produce the service they need.
At the core of our business is the customer experience. We don't believe in jargon and we think that every project warrants the same high level of attention to detail and quality. We believe in listening to our clients, explaining the process of creative design, giving our clients the benefit of years of graphic design, commercial print and website development experience to make sure that you get exactly what you expected, and more.
Why Noble?
Our methods are rooted in strategy and planning. These elements are crucial to the translation of function into good design – design that communicates. We believe, the final aesthetic of the design is only effective if the strategy behind it works, for the audience, for the organisation and for the environment which it inhabits.
We're Flexible
We pride ourselves on our flexible approach to business. Our dedicated in‐house team will take on challenging projects, large or small, without ever compromising on quality or creativity. We always work closely with our clients, to ensure we deliver against the success metrics determined at the start of each project.
We Deliver
We are results-oriented. Pure and simple, that's what we and our clients care about most – the bottom line! Cool, award-winning creative is great – but tangible results are even better. We strive for both.